Systems Engineering & Integration
Disaster Recovery
At Main Sail, our Disaster Recovery team provides services and tools to clients tasked with ensuring business continuity in the event of disruptive man made or natural disasters.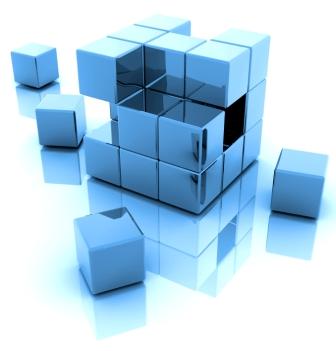 What Are The Costs?
How quickly your company can get back to business after an equipment failure,a tornado, a fire, or a flood often depends on emergency planning done today. When you also consider that the number of declared major disasters nearly doubled in the 1990's compared to the previous decade, preparedness becomes an even more critical issue. Though each situation is unique, any organization can be better prepared if it plans carefully, puts emergency procedures in place, and practices for emergencies of all kinds.
Business continuity and crisis management can be complex issues depending on the particular industry, size and scope of your business. However, putting a plan in motion will improve the likelihood that your company will survive and recover.